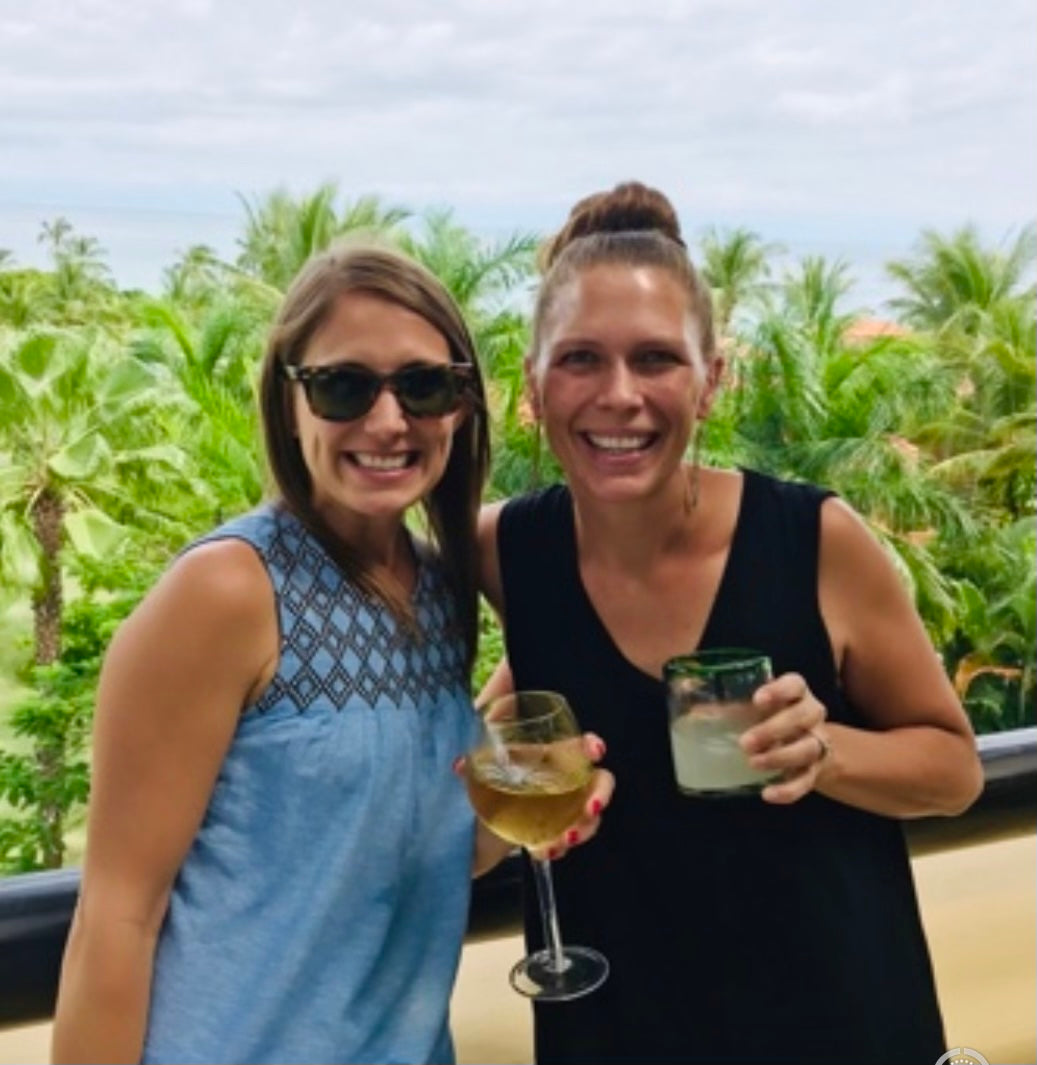 MEET THE MAHJI MAMAS
The original Mahji Mamas, Brittany and Lindsey, have a knack for throwing a good party and have loved the game of Mahjong since their first round. These two sisters-in-law are always up for a quick game and if it's a day that ends in "Y" they are playing. Inspired by all the little details of what makes a good party come to life, these mamas realized there weren't many options when it came to Mahjong party decor…which is how Mahji Mamas was born!
WHY MAHJI?
Brittany and Lindsey love their Mahjong sets and possibly travel with them everywhere. On a recent cheer competition, the mamas decided that their set needed a name (after all "she" is like family). After lots of discussion with the other mamas on the trip, how it should be spelled, and so on, and so on, she had a name!! MAHJI (it may have been harder than naming our children, HA!). She is the best child we have, she doesn't talk back and she lets us play games whenever we want.